Overview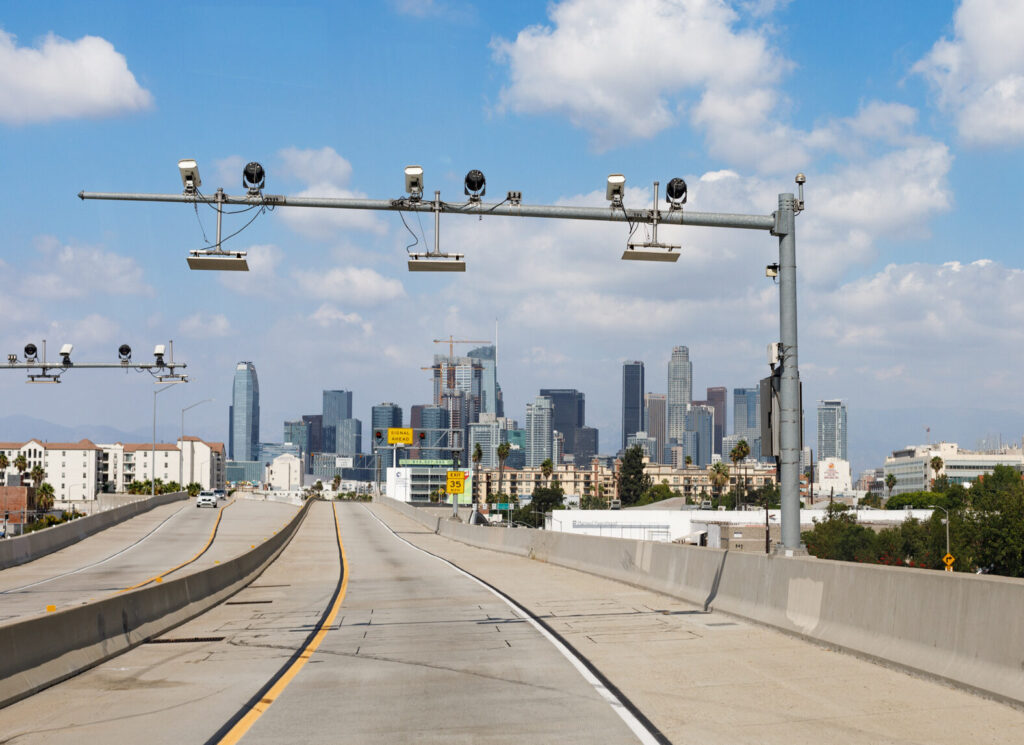 Metro ExpressLanes on the I-10 and I-110 is designed to reduce congestion, improve traffic flow, and provide travel options in Los Angeles County.
Metro ExpressLanes are managed lanes where toll prices are based on real-time traffic conditions and vary according to the level of congestion using dynamic pricing. Dynamic pricing aims to keep traffic in the ExpressLanes flowing smoothly, resulting in a more reliable trip. The toll is higher when there is more traffic in the ExpressLanes, and lower when traffic is lighter. Metro ExpressLanes reinvests its revenue in the corridor, from which it was generated, into transit service improvements and various projects surrounding the I-10 and I-110 corridors.
More choices for solo drivers. More rewards for carpoolers. More transit service.
For more information, Contact Us.